Peoria Solar Pool Heating System
Summer is the best time of year to enjoy your pool. Wouldn't it be great if you could extend your time in the pool and obtain more out of your investment?
Our heaters can be installed on east, west or south-facing walls, so you can set your heater up exactly where it's needed on your home.
The heater is designed to go on easily and to offer the highest temperature increases possible for the space used. With four different collector sizes to choose from and such an easy installation process, you can get exactly the heating power that you're looking for simple.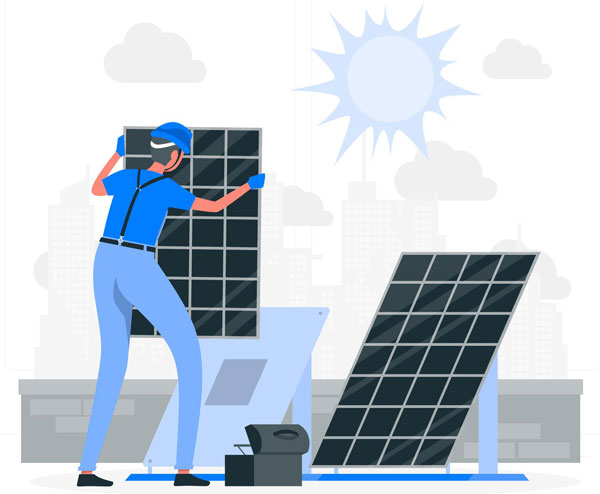 Incredible Heating Capacity
Each of our solar pool heating collectors is carefully engineered to raise water temperatures as much as possible. They feature stamped polymer collector tubes to increase surface area and heat generation. The collectors also avoid space in between the tubes, helping to maximize the total surface area within the container.
Stamped heating tubes for more surface area
Space-free tube layout maximizes heating power
4 collector sizes to choose from
Attractive neutral design
Cost Effective Versus Standard Heaters
Our solar pool heating leverage pure sunlight to generate as much heat as possible to warm your swimming pool. They don't require fossil fuels to operate and cost next to nothing to run. Running our solar heater versus a standard unit will save you a great deal of money during the course of one swimming season, making it a good solid investment.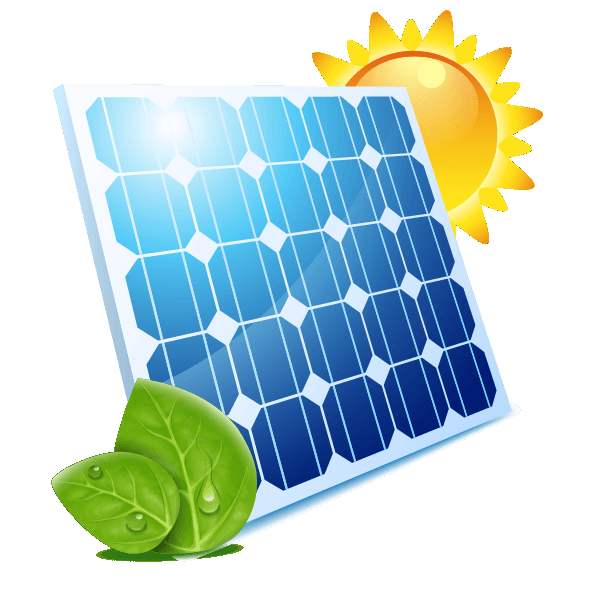 A Safer Alternative to Fuel Heaters
Our solar pool heating in Peoria are safe to use year-round than fuel-based heaters. That's because there are no dangerous pilot lights or corrosive metals involved with the system. Instead, it operates with the mild power of the sunlight while producing intense temperature raising heat.
Contact Us Today to Keep Swimming Year-Round!